Living in rural communities can sometimes be a challenge. However, we feel that the benefits outweigh the disadvantages. Our location, Billinghay, is on a slightly elevated area of countryside and the view across the back of our unit stretches far into the distance and as it faces west, we are quite often treated to glorious sunsets. Daily however, our big Lincolnshire skies never fail to disappoint.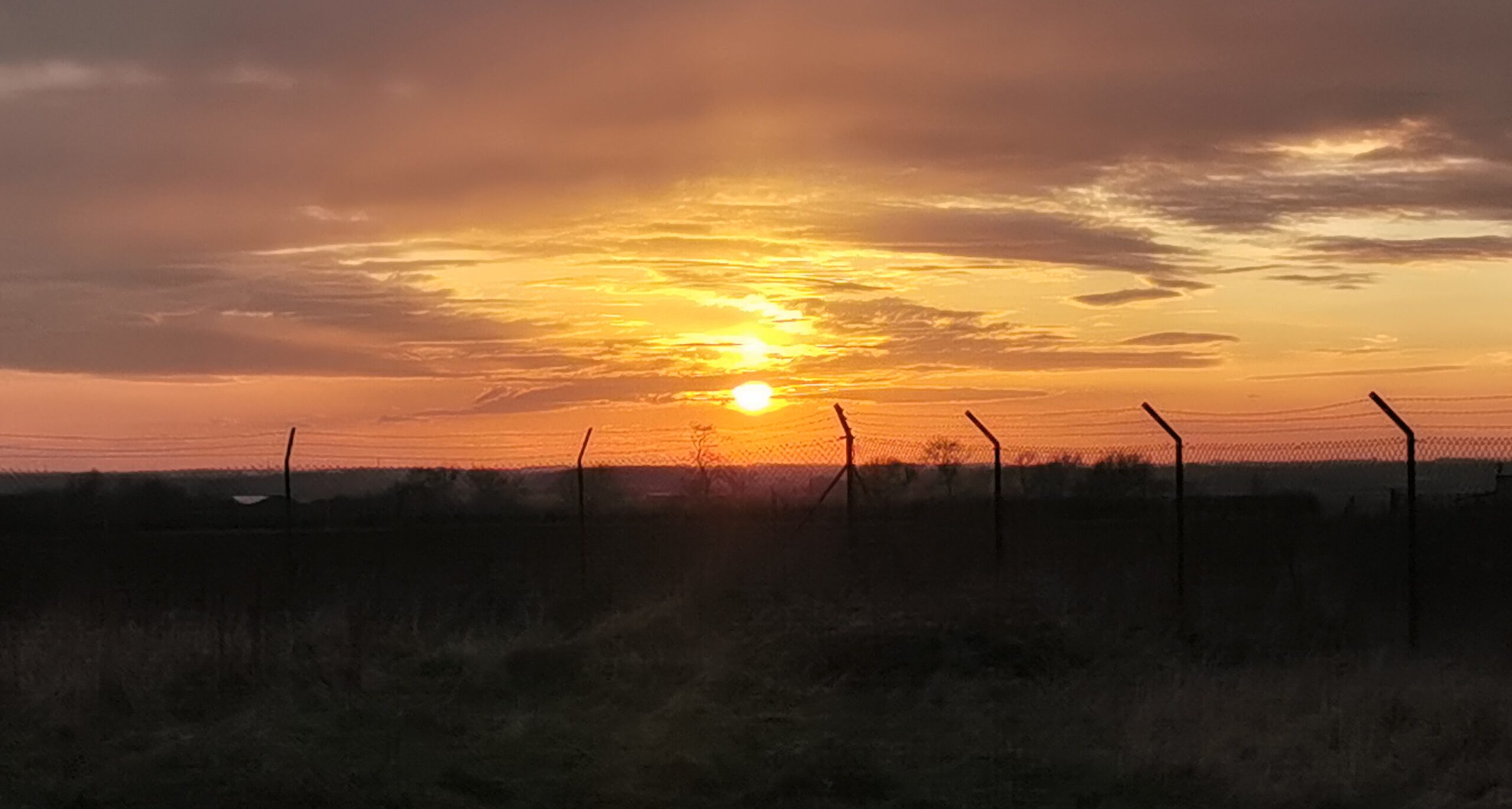 Vintage My Space.
But what about closer to terra firma? We share our business centre with other businesses and it's time to take a closer look at one of them – Vintage My Space.
Occupying the unit on the end, Vintage my Space is a relatively new business venture and strives to offer quality vintage items. Mid century modern style seems to be a favourite, although there are all sorts of vintage items on offer. There also always seems to be a wide range of vintage luggage and steamer trunks too – Ideal as a statement piece in many homes, we think.
In today's easy come easy go throw away society, we fully support the reuse and recycling of items and the beauty of some of the vintage and antique items on offer on this website truly makes us nostalgic for a bygone age.
Pop on over to their website for a look at their gorgeous vintage items for sale.