What is a Wide Open Weave Bandage?
Quite simply, a Wide Open Weave bandage is exactly what they say they are: Instead of a bandage with a smaller, more elasticated weave, wide open weave bandages are looser and as a result, non stretch and allows the wound to breathe.
How does a WOW bandage differ from conforming or crepe bandage? Is it the right dressing retention for me?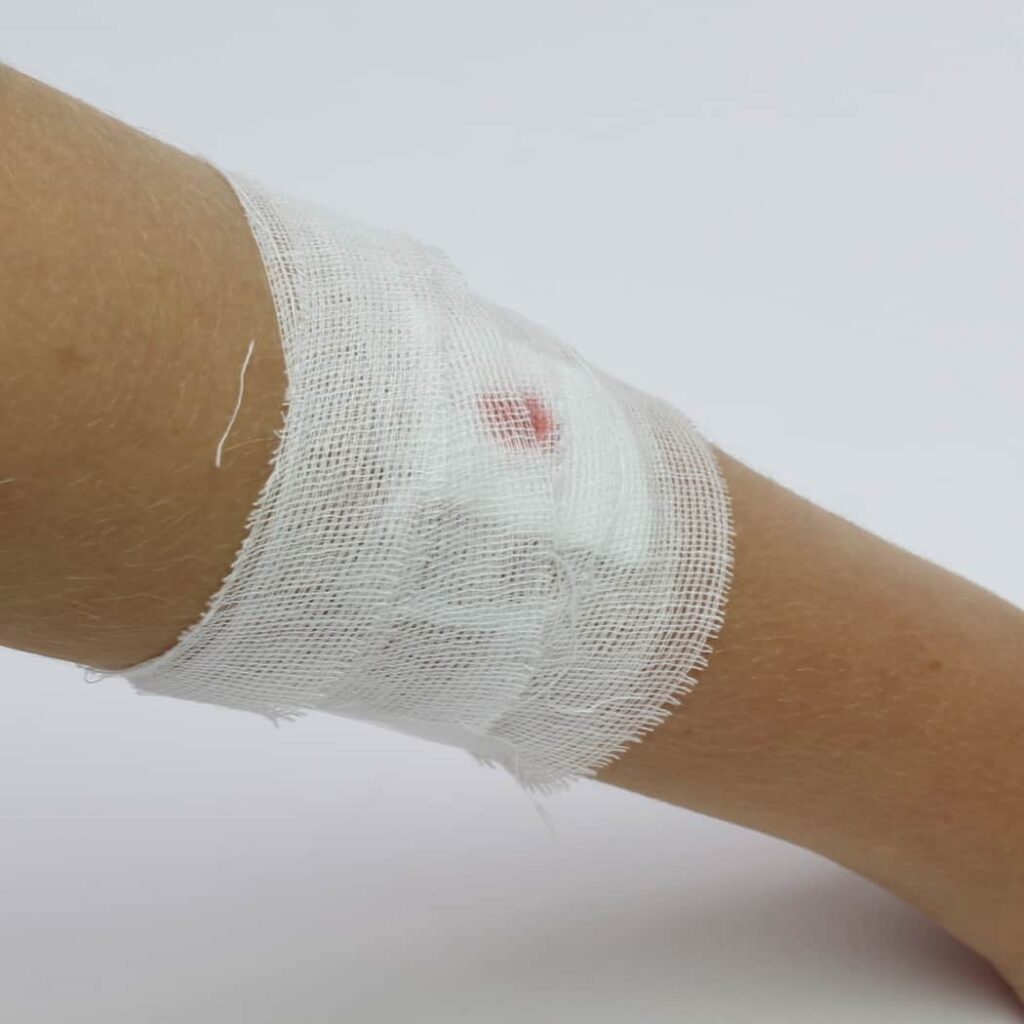 NON STRETCH: As the bandage does not contain elastic, it means that you can secure dressings without the fear of constricting the wound – You do however end up with a bandage that is not quite as secure as a stretchy one, but if the wound calls for a lighter, looser dressing then WOW bandages are the most suitable product.
White Open Weave Bandages.
Also called White Open Weave, WOW bandages are very traditional dressings. Its ventilation qualities make it an ideal dressing for burns or any other wound that is not bleeding, but still needs protection for knocks and bumps.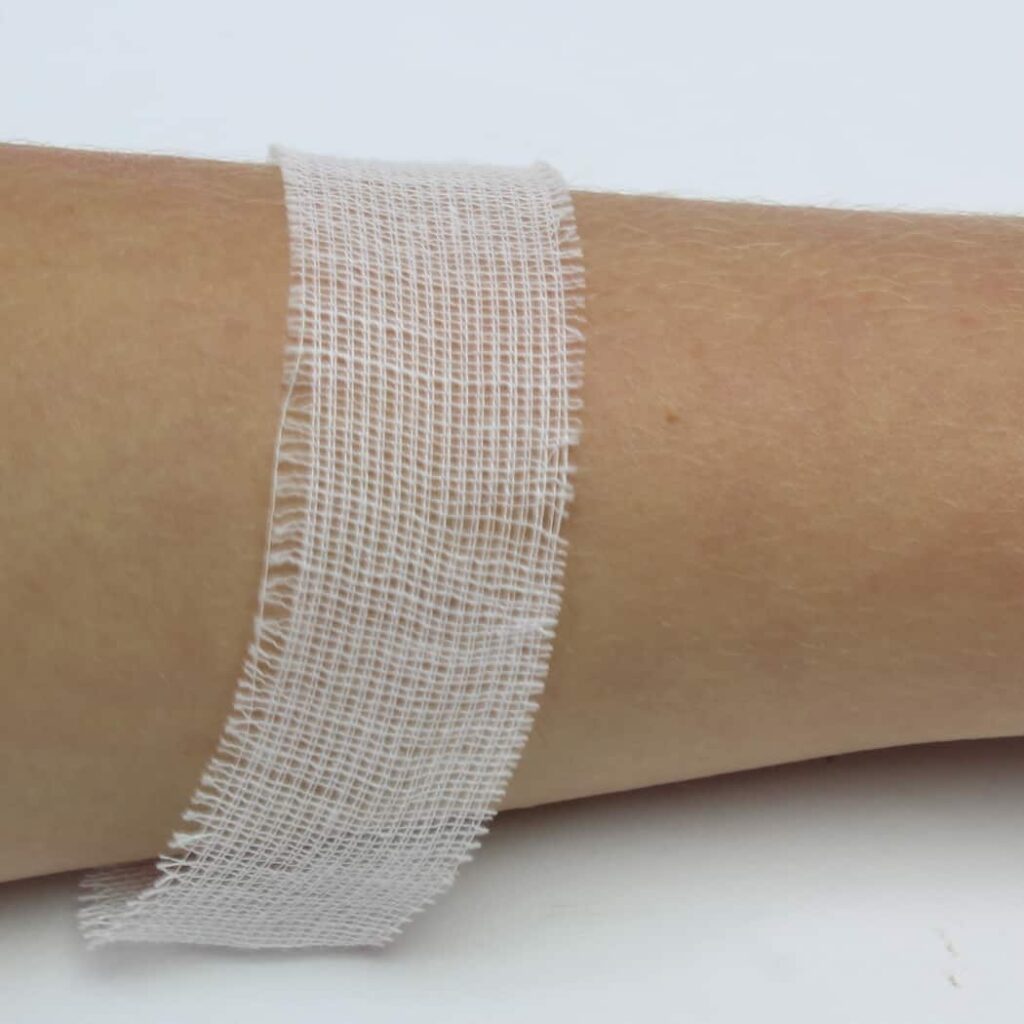 As the name suggests, the bandage is made of a wider weave, very similar to Woven Gauze Swabs. This loose formation of fibres allows the wound to breathe and aid healing – It can be used with or without a Low Adherent Dressing, as the soft gauze like weave of the WOW Bandage will also absorb blood.
To conclude, these bandages are a very gentle dressing – there's no constriction, tightness or bulkiness. It can also help with ensuring that the dressing does not stick to the wound, however to wounds that are extruding blood or open burns, a low adherent dressing is the safest.