Boxing & Martial Arts Hand Wrap Bandage. 5cm x 10m
soft, non fray gauze bandage  offers hand wrap padding & protection under gloves.
Very conformable; molds to the hands and knuckles for a solid and protective layer. Ideal for padding and protection.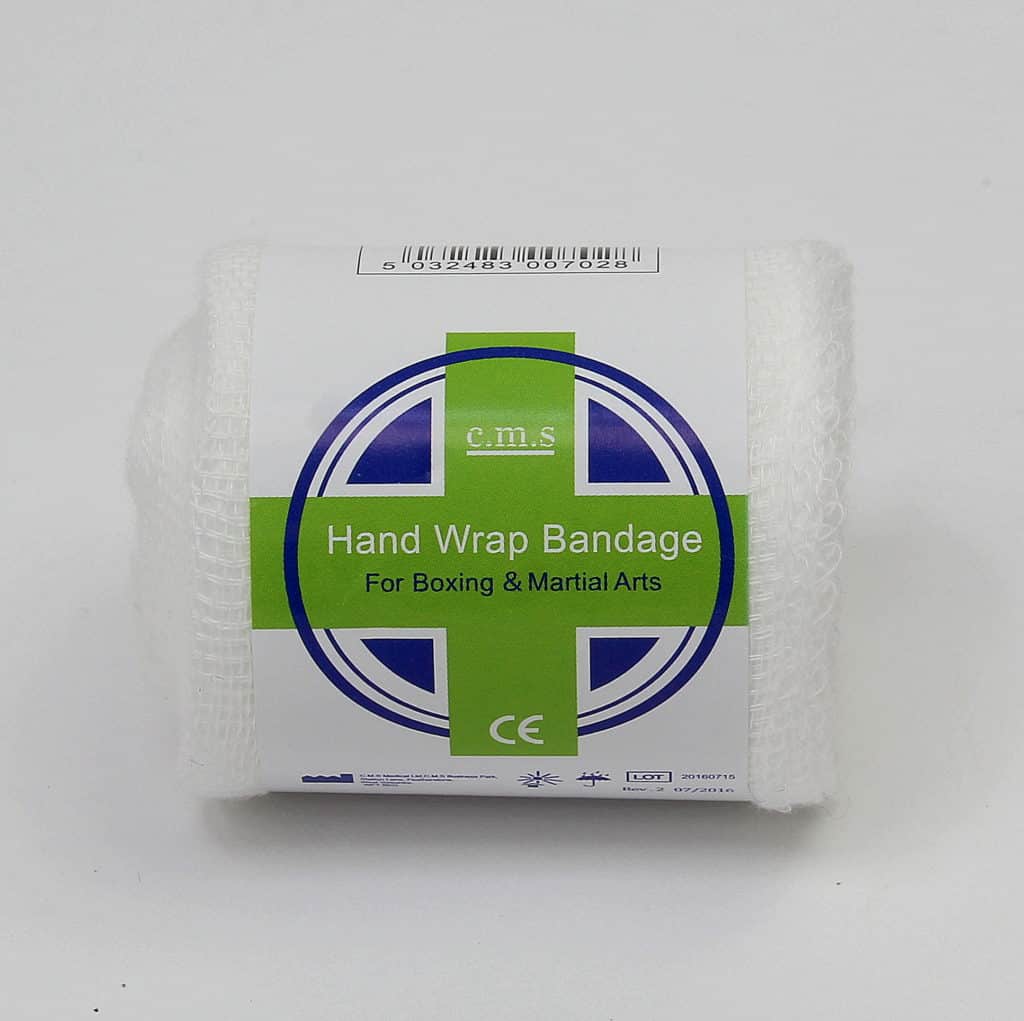 High-quality weave with construction that ensures there is no fraying, splintering or loose ends.